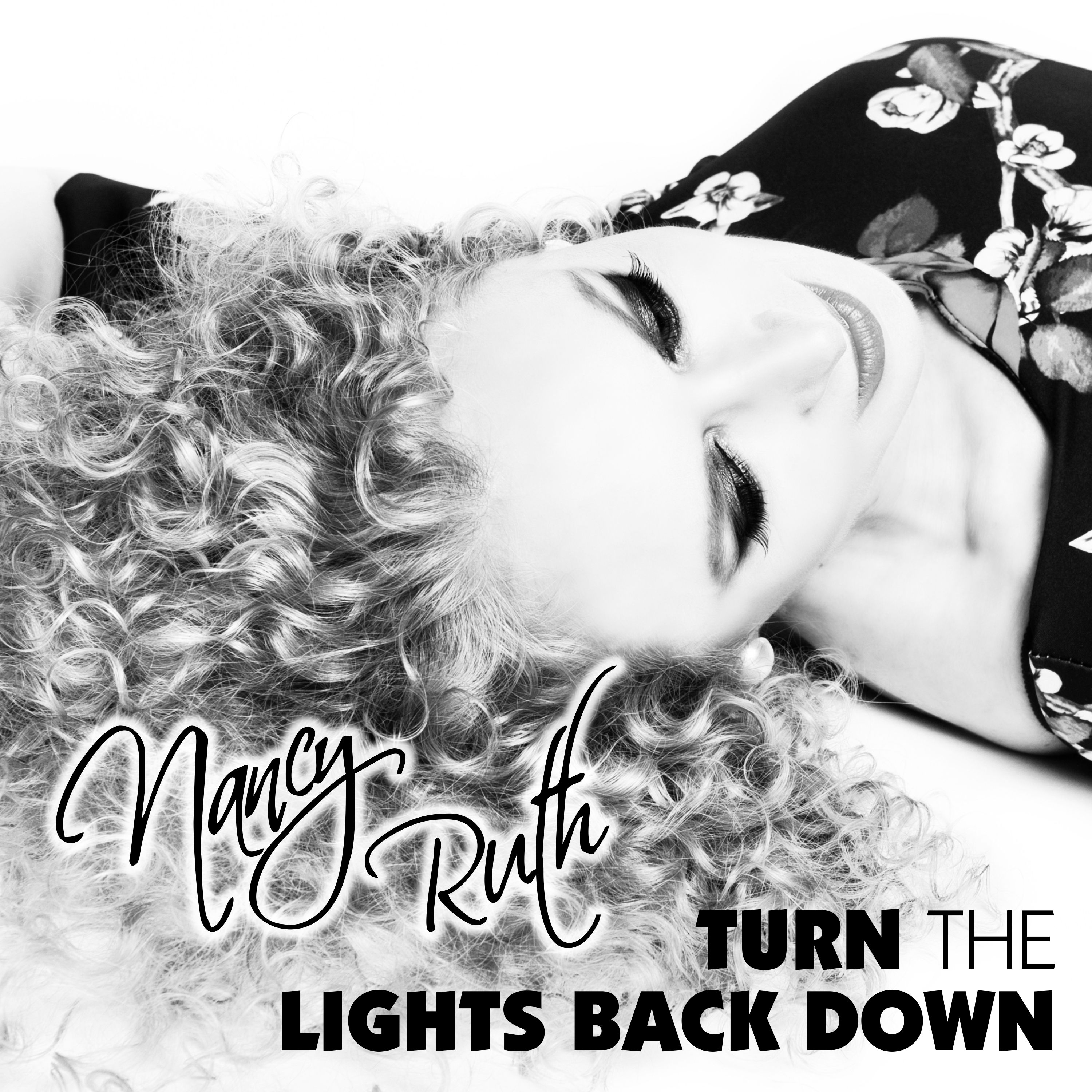 Nancy Ruth's new single "Turn the Lights Back Down" is deeply expressive.
The song starts with a melancholic and deeply expressive piano melody. This elegant introduction immediately relaxes you and draws you into the atmospheric soundscape of the single. 
Following this enticing start, Ruth's emotive and sweet voice enters the mix and she effortlessly takes center stage. She ensures that the lyrical composition comes alive with her smooth and stunning vocals. The artist's voice recalls the likes of powerhouse singers such as Grace Potter, Gillian Welch, and Lucinda Williams, to mention but a few leading ladies. Ruth has a similar emotional and authentic quality that these established acts have as you can immediately tell that she genuinely feels the lyrics as she performs them.
On top of this, the background vocals add to the lush and multi-layered arrangement that gives the song an intimate feeling. With all of these elements alongside the moving and stirring string section, it's impossible not to fall in love with Ruth's new release. This track is so intimate that you can almost imagine it being performed by a small troupe of musicians by candlelight. 
The production aesthetic on this release is stellar, and the bass, drums, strings, vocals, and piano are all blended together perfectly. However, Ruth's vocals and her poetic lyrics is always the centerpiece of the track.